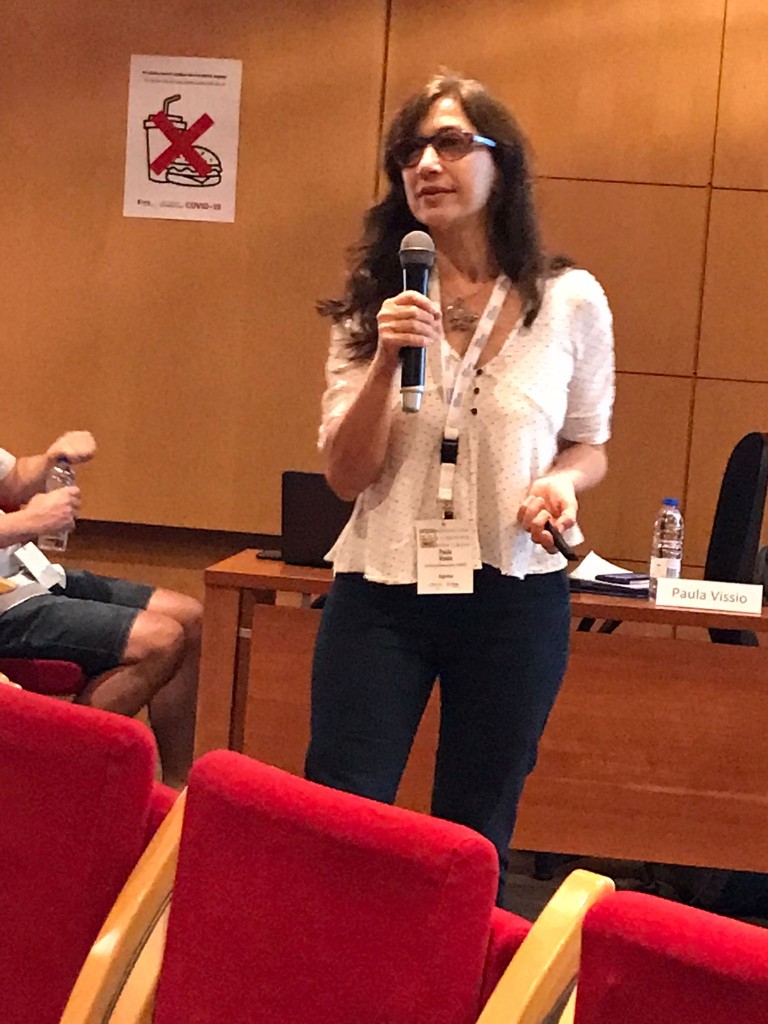 El IBBEA participó del 30th CECE/9th ISFE Joint Conference of the European Society for
Comparative Endocrinology y el International Society for Fish Endocrinology que tuvo lugar en la
Ciudad de Faro, Portugal entre el 4 y el 8 de Septiembre. La Dra. Paula Vissio presentó una charla
sobre el Estado de arte titulada "Emerging questions on the teleost hypothalamic-pituitary system
during developmental and adult stages" y coordinó la sesión "Brain-Pituitary Interactions ".
29/09/2022