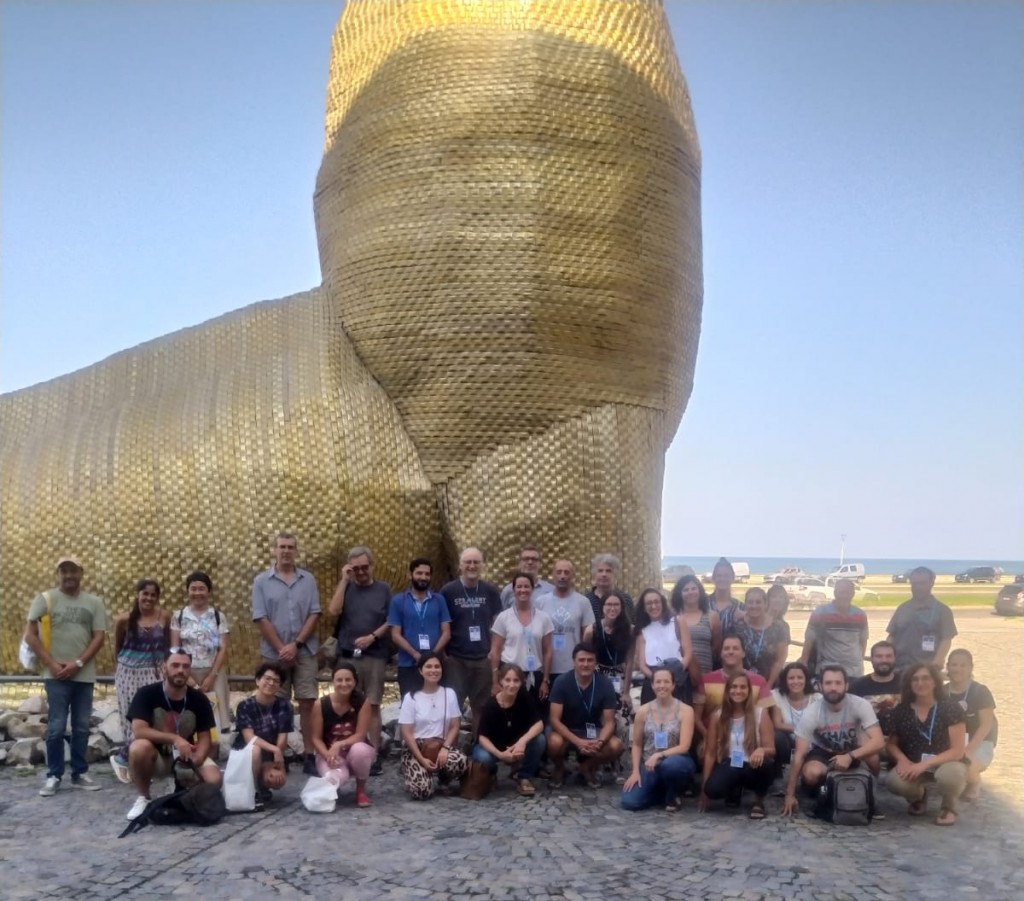 Los Dres. Pablo Schilman y Laura López Greco participaron recientemente en el 5to Workshop de Fisiología Ecológica y del Comportamiento, Mar del Plata 2023 presentando los siguientes trabajos:
Dr. Pablo Schilman: Linking thermotolerances of arthropods to their niches and distributions
Dra. Laura López Greco: La temperatura como modeladora de la fisiología reproductiva en crustáceos decápodos: ¿hacia dónde los puede llevar el cambio climático?
---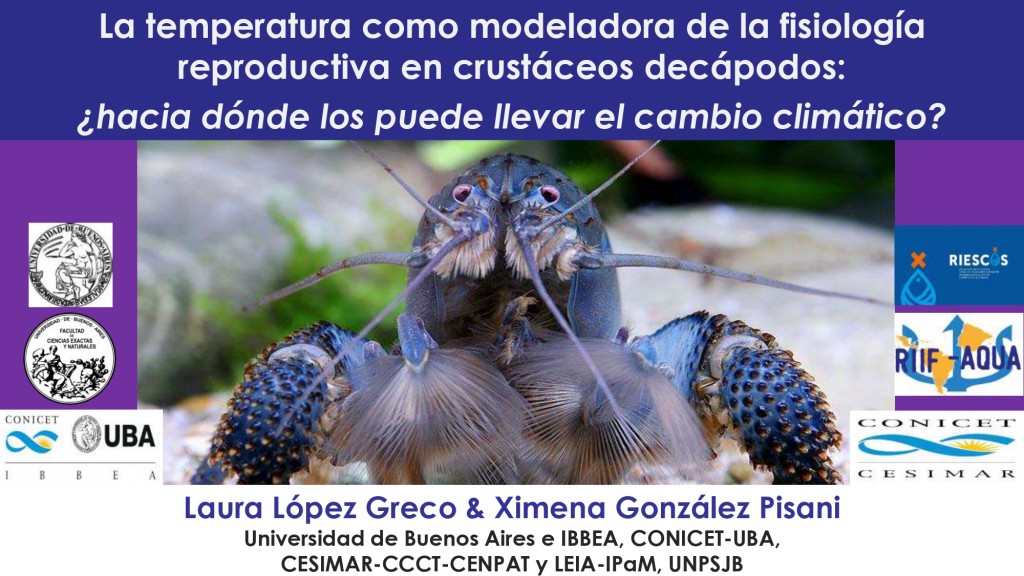 ---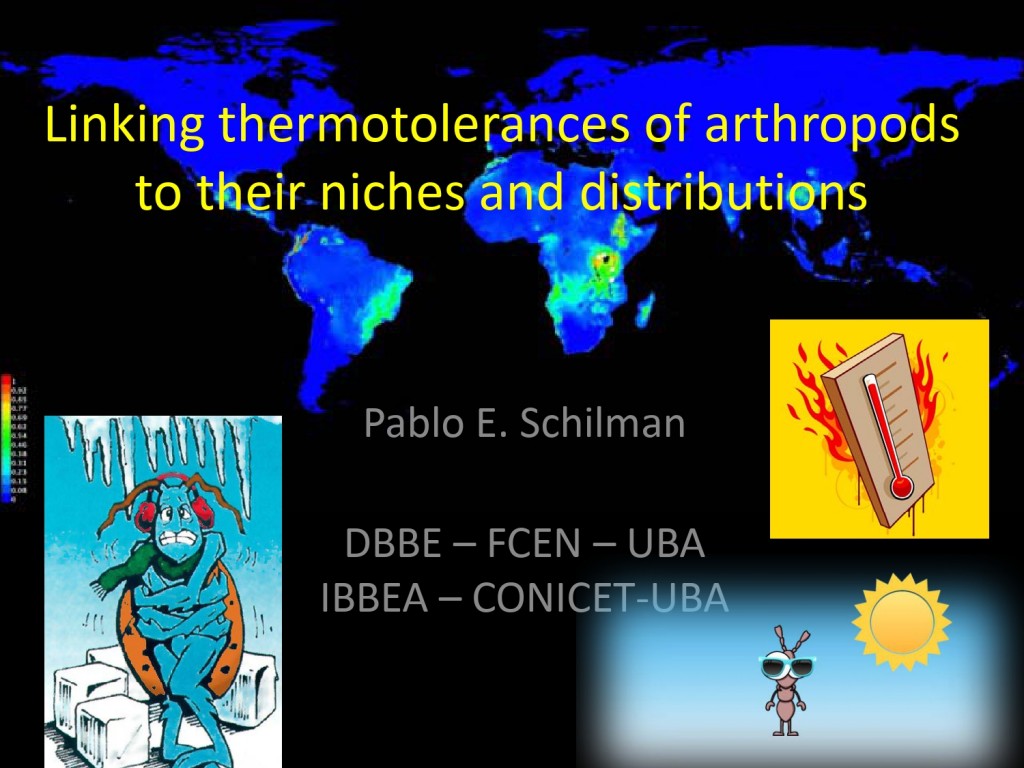 ---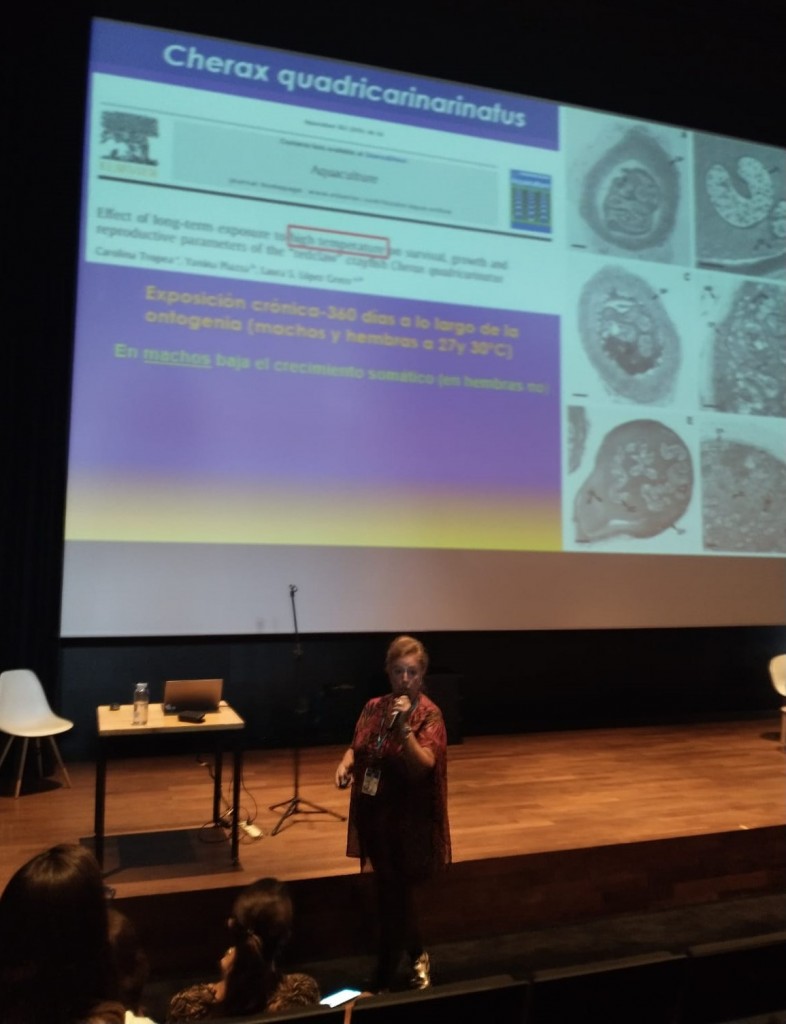 ---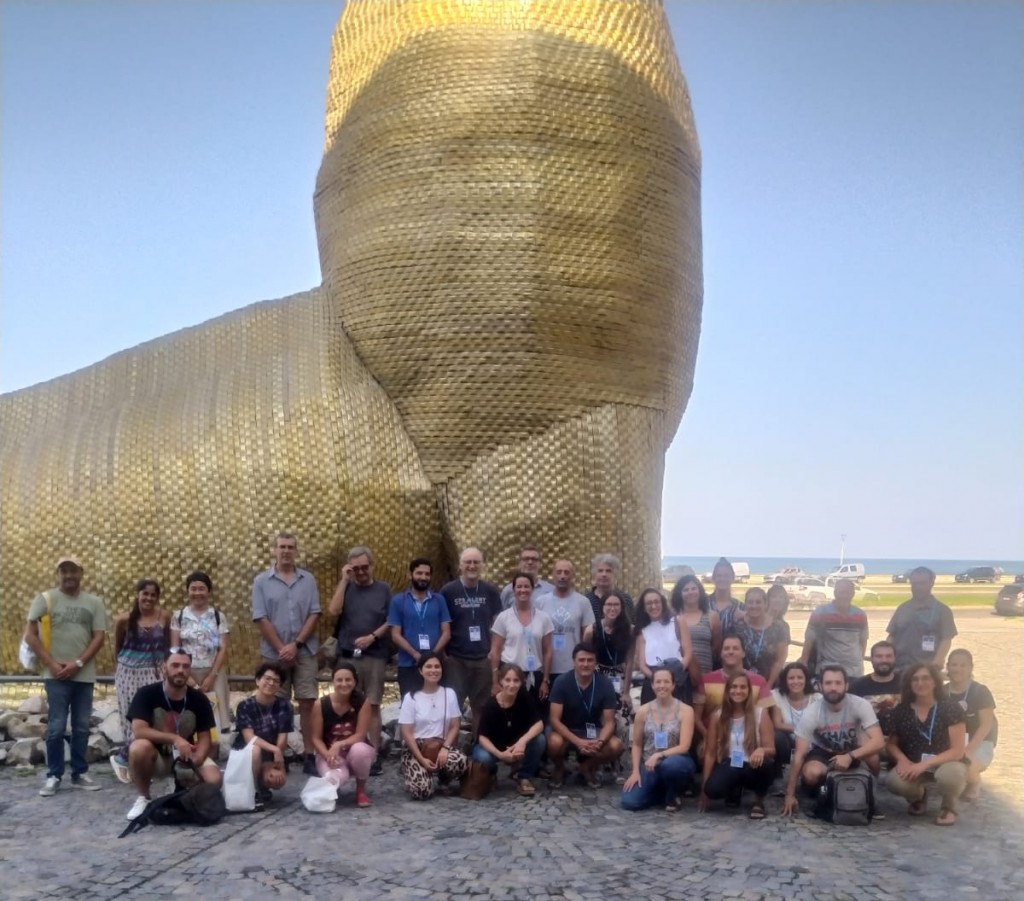 ---