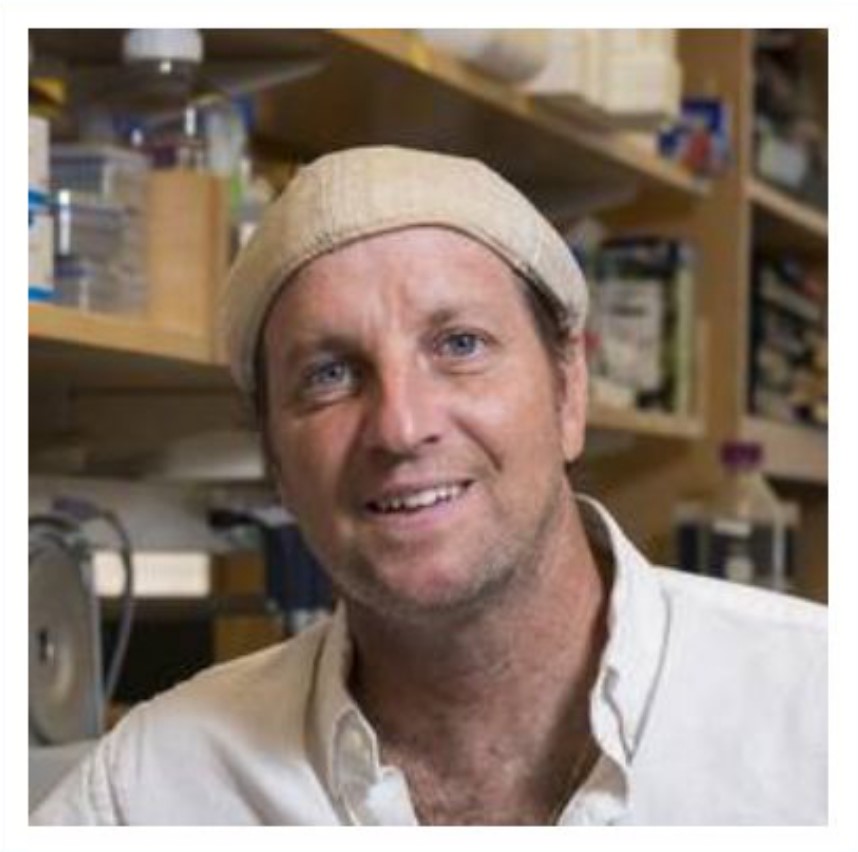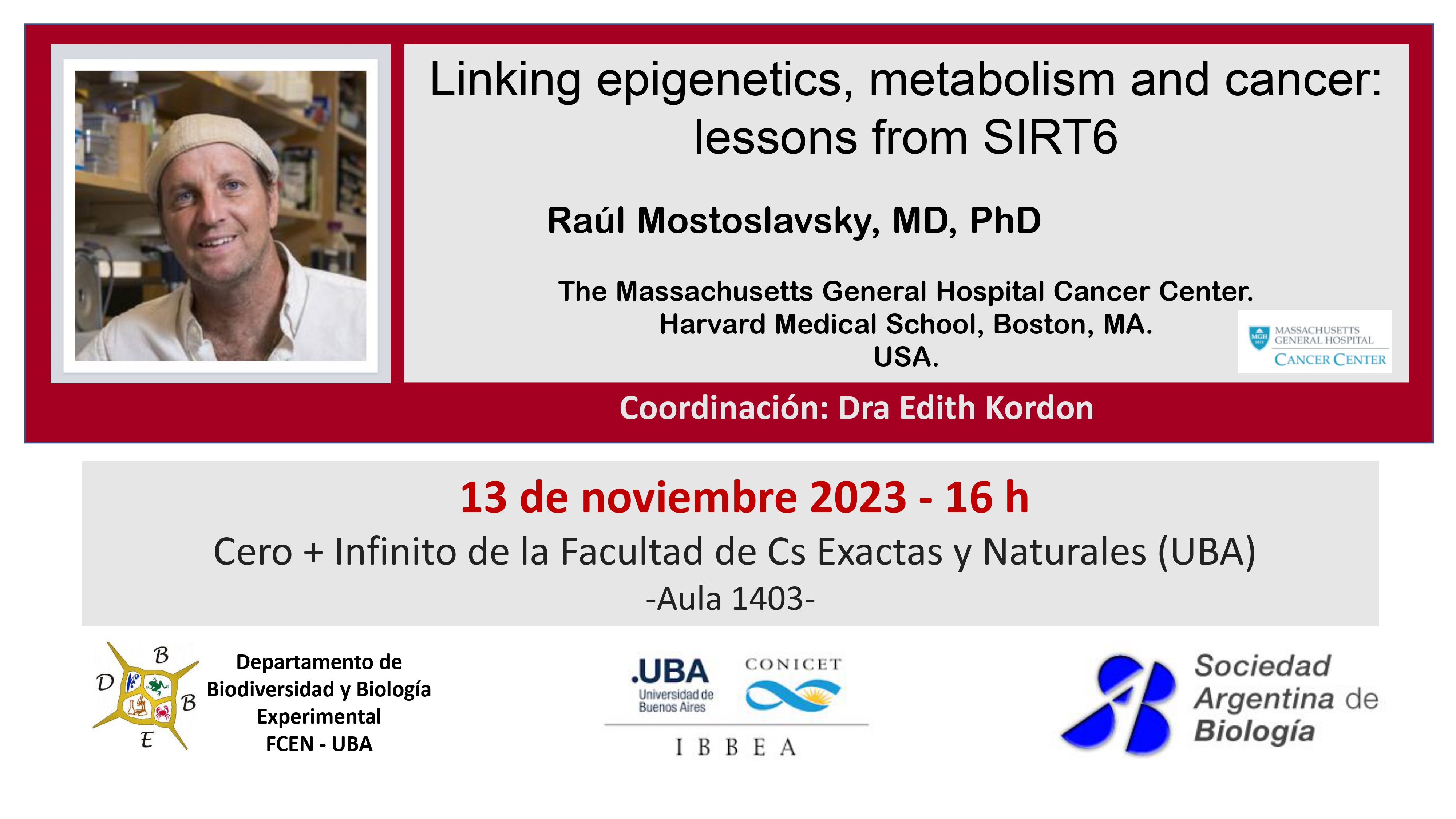 ---
El Dr. Raúl Mostoslavsky es médico de la Universidad Nacional de Tucumán y ha realizado su doctorado (en biología molecular) en la Universidad Hebrea de Jerusalén. Hizo su post doc en el lab de Fred Alt en el Boston Children Hospital donde comenzó a trabajar en la familia de las sirtuinas, reguladores de la estructura de la cromatina. Actualmente es el director Científico del Centro Oncológico del Hospital General de Massachusetts y es Profesor Laurel Schwartz de Medicina de la Facultad de Medicina de Harvard.
Su laboratorio está interesado en comprender el papel de la dinámica de la cromatina en la modulación de la homeostasis celular, en particular la interacción entre la epigenética y el metabolismo; su trabajo se ha centrado, específicamente, en la familia de las sirtuinas, SIRT6, una desacetilasa de histonas.
En general, su laboratorio ha proporcionado nuevos conocimientos sobre la relación entre el metabolismo y la epigenética, particularmente en el cáncer, dos campos que parecen interactuar de una manera crítica y no reconocida anteriormente. Sus estudios más recientes se centran en las adaptaciones epigenéticas y metabólicas únicas de las células cancerosas metastásicas. Ha publicado mas de 120 trabajos, muchos de ellos en revistas de gran prestigio como ser, Cell, Nature communications, Nature Metabolism, Cell metabolism, The Lancet, entre otras.
---
Raúl Mostoslavsky, MD, PhD
The Massachusetts General Hospital Cancer Center.
Harvard Medical School, Boston, MA.
USA.
Coordinación: Dra Edith Kordon
13 de noviembre 2023 – 16 h
Cero + Infinito de la Facultad de Cs Exactas y Naturales (UBA)
-Aula 1403-