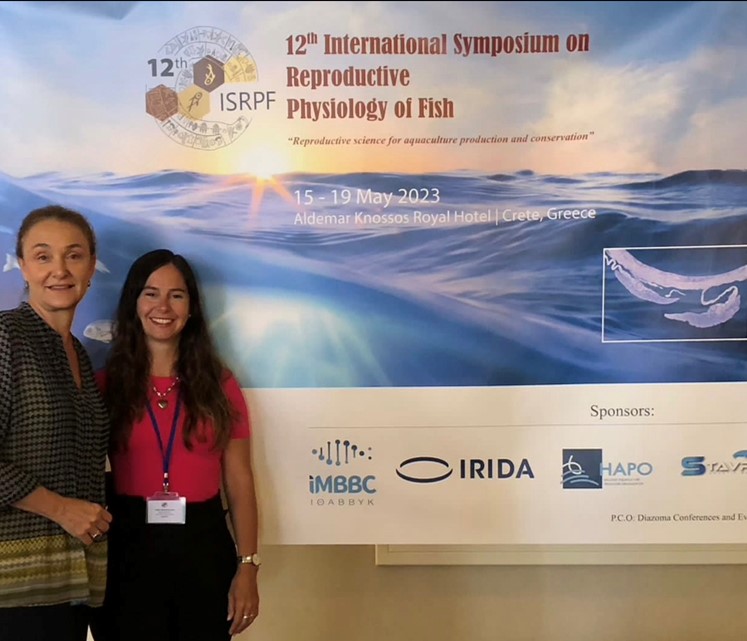 Las Dras. María Florencia Scaia y Fabiana Lo Nostro participaron de la 12va versión del Simposio Internacional en Fisiología Reproductiva de peces llevado a cabo en la isla de Creta, Grecia, presentando los siguientes trabajos:
Scaia, María Florencia: "Two to tango: the importance of reproductive and hormonal variables in intrasexual aggression in Cichlasoma dimerus"
Lo Nostro, Fabiana: "The true life-history of a Neotropical invasive Characiform fish: to be or not to be an intersex species"
Durante el evento, además de compartir los últimos avances en sus líneas de investigación, las Dras. Scaia y Lo Nostro han participado de intercambios con colegas de Italia, Portugal, Brasil y España, aprovechando la ocasión para colaborar en futuros proyectos.
---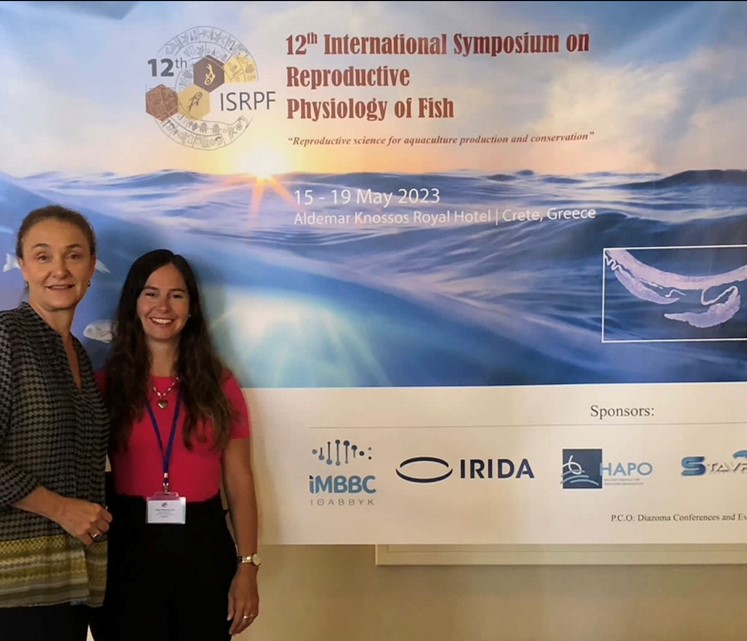 ---